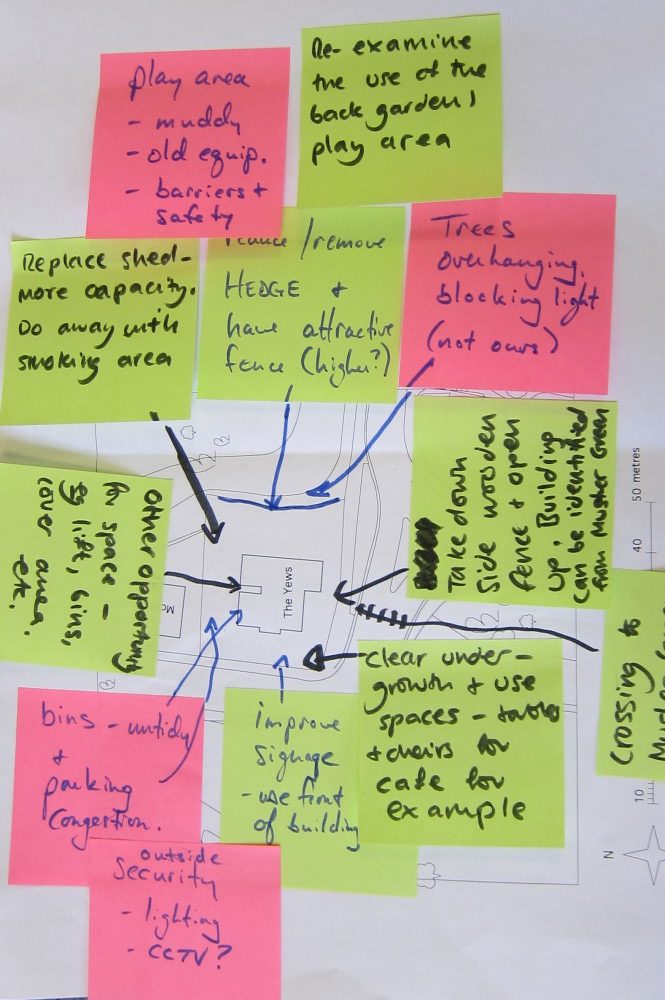 The practice has gained a reputation for a thorough and considered approach, placing great emphasis on developing the design and brief in the early strategic stages of a project, working collectively and transparently in an on-going dialogue with clients.
The additional roles of accredited RIBA Client Adviser and Design Council CABE Built Environment Expert (BEE) allow us to  offer broad-ranging strategic advice and assistance in the very early stages of projects.
We believe the early stages are particularly vital in setting the strategic direction of a project and we seek to provide clients with information to establish their priorities and make informed decisions.
We put enormous effort into understanding the needs of clients and the building users – a process
that involves detailed consultation with our clients to understand their culture, their immediate needs and long term aspirations, alongside considerations of budget, time-scale and the opportunities and constraints presented by the site and existing buildings, through which we seek to provide clients with a robust long-term vision for their project.
Each project, regardless of scale or budget, is typically developed from an initial feasibility study/options appraisal and/or master planning exercise.