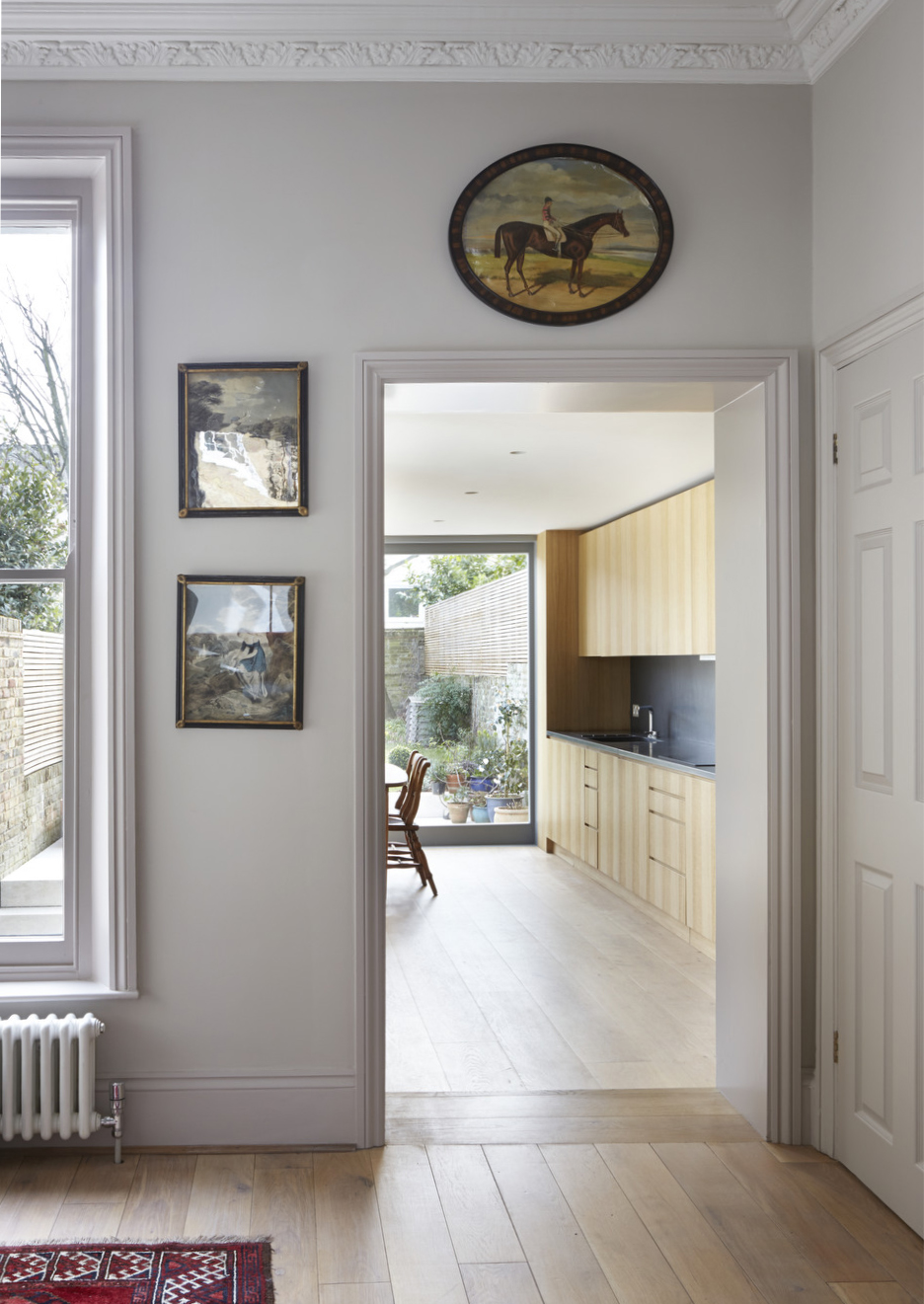 LLA have gained experience on a wide range of heritage projects, from conservation areas and grade I / II*/II listed settings to highly sensitive UNESCO World Heritage sites and Scheduled Ancient Monuments. 
Typically this involves adapting and extending listed buildings and working with planning authorities, conservation officers and heritage consultants to ensure that projects comply with the diverse requirements of conservation principles and legislation.  
Much of the principles of working with historic buildings come from The International Council of Monuments and Sites, 'ICOMOS' which was founded in 1965. This approach was reinforced more recently in Historic England's 'Conservation Principles Policies and Guidance' document (April 2008) which sets out the main ideas and principles which were followed through in the 2010 Planning Policy Statement 5, and now the National Planning Policy Framework. Assessment of development proposals must be made based in the full knowledge of the significance of a heritage asset and decisions are based on how the proposed changes will impact on that significance, and how the asset can be managed to sustain and enhance its value – emotional, cultural as well as use.
Practical application comes through an understanding of relevant policy and guidance which is continually being updated but the underlying philosophy is still one of conservation along with managed, considered, and sustainable change.
The practice is working towards formal accreditation to enable further development of our work in this field. Nicola Llowarch has recently completed the RIBA Conservation Course and is working towards formal accreditation on the RIBA Conservation Register.